If you conjure up an image of winter means to you there is a good chance it will have snow, trimmed trees and gift giving in there. For me and the rest of the people in our profession it usually features snow, ice and falls.
My business partner (and brother) Stephen writes a blog for the other side of Pedors, the side that sells to businesses. Pedors are bought by all manner of shoe fitting professionals to be worn by all kinds of feet. Here's what Stephen has to say about falls.
"Falls are universally recognized as the leading cause of injury leading to death among older adults. Fall related injuries occur more commonly than strokes and are the most preventable cause of hospitalization. Fall related hip fractures account for 25% of injuries leading to death among those over the age of 65 and 35% among those 85 years plus."
That's some serious stuff and startling stats.
To combat this we have joined forces with Ciabattas™ to bring a half-boot to market that is study, grippy and can accommodate orthotics. What's more, it is available in extra-wide widths for women and wide widths for men.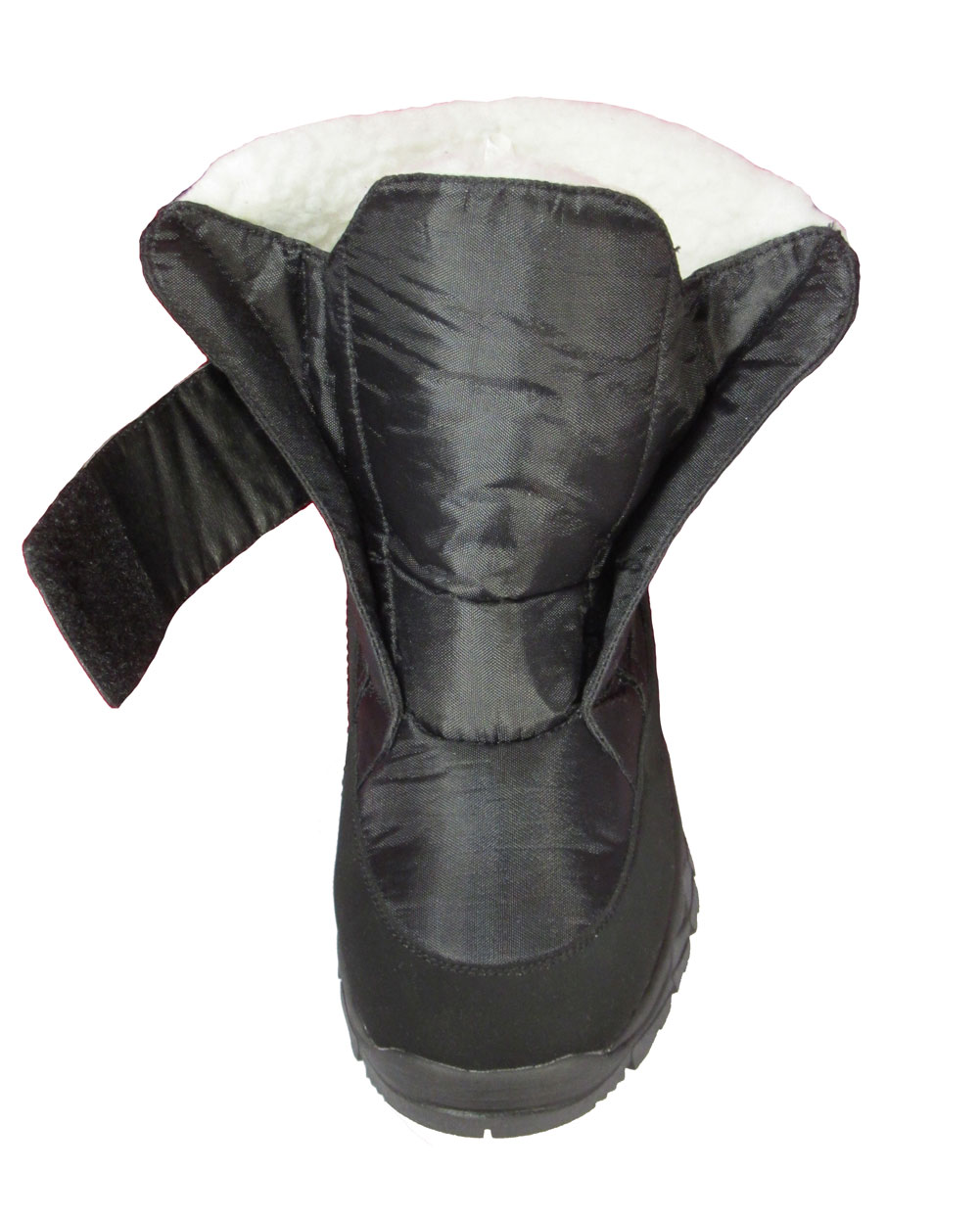 In the search for warm feet during the cold winter months many people stop wearing their "orthopedic shoes" and just get by with whatever boots they can lay their hands on. Well, thankfully, that doesn't have to happen any more.