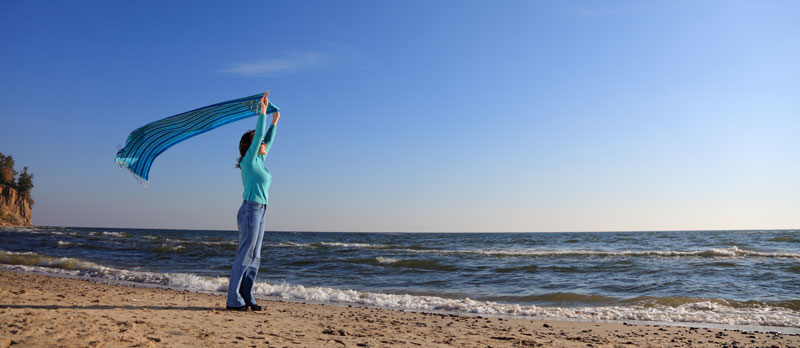 When I launched the Pedors Rewards program earlier in the year, the good people over at SweetToothRewards (they are the people that administer and run the program) strongly advised taking the time to think up a catchy name.
I like thinking up catchy names for things, so I was pretty excited to take on this challenge. So I wrote down all the words associated with the program that I had up until that point; Pedors, Ambassador Club, Earned Rewards and realized in an instant (and with a tinge of disappointment) that no thought was required after all – PACER - was right there on the page looking back at me.
That's what Pedors set out to be over 20 years ago. A company that enabled people to get up and out and about again. Pacing around their houses, out on the streets and walking without pain again.
So with the name all figured out, I needed to work out the program. One of the main things that has helped us grow is customers referring us to their friends. I thought it was time that we rewarded you for that. So each one of our customers now has their own unique referral link that they can share with friends and family or even post to social media if they so desire. To find your link, click on the PACER tab at the bottom of your screen, click the "Earn Points" tab and then click the "Refer Now" button. Your very own unique referral link will be shown on the screen. Simply copy that and paste it wherever you like.
When someone clicks on that link and buys from pedors.com they receive a 10% discount and you get 1,500 PACER points ($15 worth). That's not bad! If you refer a few friends, you are well on your way to getting free shoes!
That's not all, every time you place an order you get 10% back in PACER Points too. That adds up quickly and can be used for anything on the site.
To start the program we issued a few million(!) points to pedors.com customers as a thank you for being customers all these years.
As it has been a few months and I thought I'd give an update on the points awarded and those redeemed.
Total Points Earned
4.72M
Total Points Spent
73.5K
Well, two things I was astonished by. One is that we are well on our way to hitting the 5M mark in points awarded already, but more importantly hardly anyone is spending their points! This is not good! They are your points, you have earned them, you deserve to spend them!
So, I need to make a concerted effort to make sure you are all aware of how to redeem your points when placing your next order. The easiest way to do that is via a video email which I will get to next week.
However, for those not willing to wait, it's really simple. Just click on the PACER tab at the bottom of the screen and wait for it to load and then cash in as many points as you like. The system will give you a code to use at checkout. It's that easy! Free money!
Wishing you all a happy and healthy summer.
John O'Hare