Hi there,
If you would like to receive our most recent Pedors® Catalog (or send it to somebody else), please enter your name and mailing address in the boxes below and click the "Send Form" button. You can enter as many names and addresses as you like.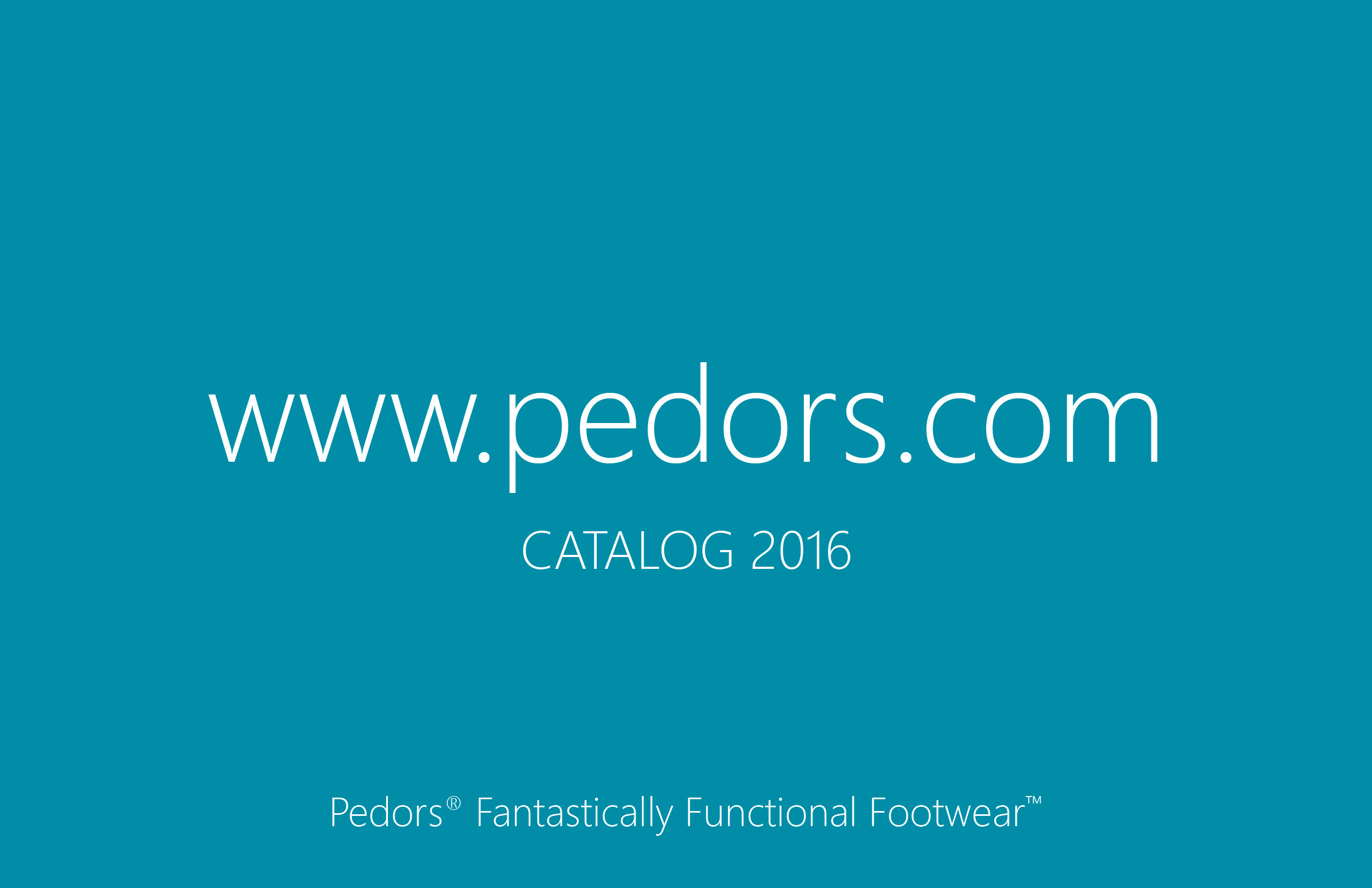 OR you can downlod the catalog to your computer by clicking the image to the left.
Thank you for your request.

DON'T FORGET TO ENTER YOUR MAILING ADDRESS IN THE DETAILS BOX.
Thanks and have a wonderful day!